Registration is a simple and quick procedure. Immediately after, you could safely buy our products, typing your e.mail and password when you have to confirm your order.
Advanteges:
Youĺll get your control panel thanks to which you could:
Control/change your personal data
Control the status of your purchase
Handle your orders; especially:

Check your last order
Check your previous orders
Automatically request RMA (goods annulment)
What are you waiting for?
Choose the one the best fit with you
Customer

Customer

Business

Are you a VAT registered company?

Then register your company with VAT number and we'll be able to sell you our products nettoprice
Thanks for your registration!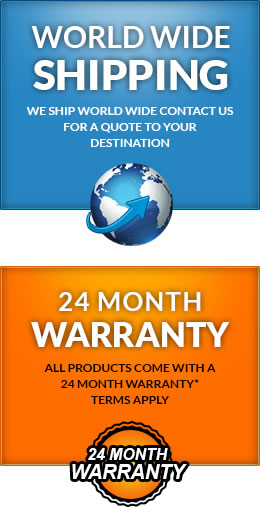 10.05.2022 Lowara CEA AISI316+V Centrifugal Pump CEAM70/5N/A+V 0,55KW 0,75HP 1x220V 50HZ

Excellent brewery pump

10.05.2022

Excellent customer service,and a good price shipped within 5 days. Highly recommended.

11.03.2022

Livraison trŔs rapide, produit conforme

26.12.2020

bonjour, nous avons bien re├žu la pompe et nous vous en remercions. pouvez-vous nous faire parvenir la facture merci

28.05.2020

GrŘ▀ Gott, Bestellung und Lieferung hat super funktioniert, jedoch erhalte ich keine Rechnung obwohl ich sie schon ein paar mal angefordert habe. Mit freundlichen GrŘ▀en Kohl Ewald
Complete list ╗