We accept payments through:
Bank trasfer
Bank name: INTESA SAN PAOLO
Bank address: Viale Trieste, 27 - 00019 Tivoli (RM) Italy
Destination name: TOMEI LUCA
Destination account (IBAN): IT09M 03069 39450 10000 0010209
BIC code: BCITITMM
Please keep in mind: bank transfers normally take 2 to 3 working days to transfer the amount
to our account.


PayPal
A well-known, trusted, and secure way to make payments over the Internet. Making a payment to us through PayPal is easy. You can use your existing PayPal account or pay by credit card even if you don't have a PayPal account. Find out more information by going to the PayPal web site at http://www.paypal.com. You are encouraged to read the related PayPal policies carefully.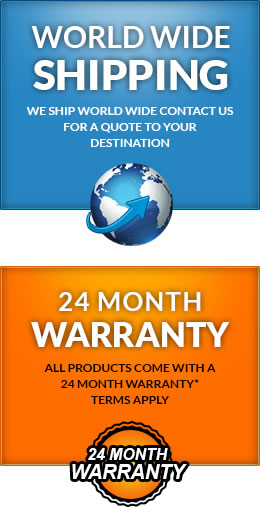 26.12.2020

bonjour, nous avons bien re├žu la pompe et nous vous en remercions. pouvez-vous nous faire parvenir la facture merci

28.05.2020

GrŘ▀ Gott, Bestellung und Lieferung hat super funktioniert, jedoch erhalte ich keine Rechnung obwohl ich sie schon ein paar mal angefordert habe. Mit freundlichen GrŘ▀en Kohl Ewald

26.03.2019

My order was lost by UPS. Tomei solved this very quick, made contact with UPS and answered all my emails within a day. After a week a got a new package from Tomei! Very good service!!

06.02.2019

very fast and good product

28.11.2017

Tutto perfetto!
Complete list ╗