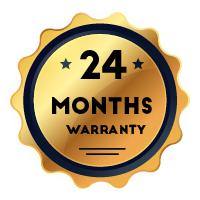 All our products have a 2-year-warranty
If the product doesn't work it has to be shipped ( shipping costs are at the expense of clients) in Italy, where it'll be checked by an authorized technical assistance center. It will establish the cause of the damage.
If the center replace or fix the item under guarantee we will pay the delivery costs, otherwise the shipping and the repair costs will be at the expense of the client.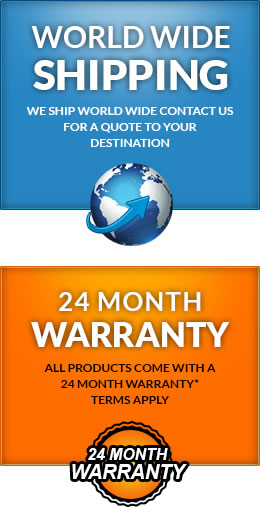 26.12.2020

bonjour, nous avons bien reçu la pompe et nous vous en remercions. pouvez-vous nous faire parvenir la facture merci

28.05.2020

Grüß Gott, Bestellung und Lieferung hat super funktioniert, jedoch erhalte ich keine Rechnung obwohl ich sie schon ein paar mal angefordert habe. Mit freundlichen Grüßen Kohl Ewald

26.03.2019

My order was lost by UPS. Tomei solved this very quick, made contact with UPS and answered all my emails within a day. After a week a got a new package from Tomei! Very good service!!

06.02.2019

very fast and good product

28.11.2017

Tutto perfetto!
Complete list »