CUSTOMER FEEDBACK
Product rating: (stelline)
ADD YOUR REVIEW HERE:
Your name:
Product rating:
Your message:
8 results found(20 per page - 1 in total)
10.05.2022 Lowara CEA AISI316+V Centrifugal Pump CEAM70/5N/A+V 0,55KW 0,75HP 1x220V 50HZ

Excellent brewery pump

10.05.2022

Excellent customer service,and a good price shipped within 5 days. Highly recommended.

11.03.2022

Livraison trŔs rapide, produit conforme

26.12.2020

bonjour, nous avons bien re├žu la pompe et nous vous en remercions. pouvez-vous nous faire parvenir la facture merci

28.05.2020

GrŘ▀ Gott, Bestellung und Lieferung hat super funktioniert, jedoch erhalte ich keine Rechnung obwohl ich sie schon ein paar mal angefordert habe. Mit freundlichen GrŘ▀en Kohl Ewald

26.03.2019

My order was lost by UPS. Tomei solved this very quick, made contact with UPS and answered all my emails within a day. After a week a got a new package from Tomei! Very good service!!

06.02.2019

very fast and good product

28.11.2017

Tutto perfetto!
8 results found(20 per page - 1 in total)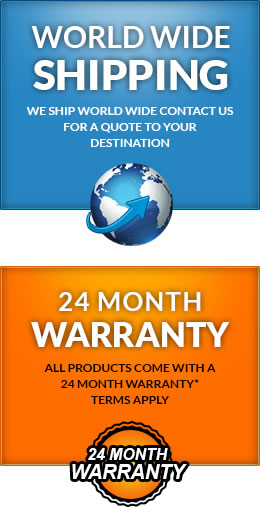 10.05.2022 Lowara CEA AISI316+V Centrifugal Pump CEAM70/5N/A+V 0,55KW 0,75HP 1x220V 50HZ

Excellent brewery pump

10.05.2022

Excellent customer service,and a good price shipped within 5 days. Highly recommended.

11.03.2022

Livraison trŔs rapide, produit conforme

26.12.2020

bonjour, nous avons bien re├žu la pompe et nous vous en remercions. pouvez-vous nous faire parvenir la facture merci

28.05.2020

GrŘ▀ Gott, Bestellung und Lieferung hat super funktioniert, jedoch erhalte ich keine Rechnung obwohl ich sie schon ein paar mal angefordert habe. Mit freundlichen GrŘ▀en Kohl Ewald
Complete list ╗