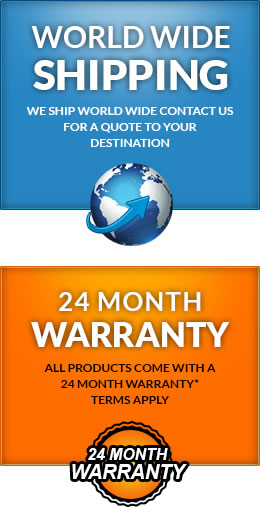 26.12.2020

bonjour, nous avons bien re├žu la pompe et nous vous en remercions. pouvez-vous nous faire parvenir la facture merci

28.05.2020

GrŘ▀ Gott, Bestellung und Lieferung hat super funktioniert, jedoch erhalte ich keine Rechnung obwohl ich sie schon ein paar mal angefordert habe. Mit freundlichen GrŘ▀en Kohl Ewald

26.03.2019

My order was lost by UPS. Tomei solved this very quick, made contact with UPS and answered all my emails within a day. After a week a got a new package from Tomei! Very good service!!

06.02.2019

very fast and good product

28.11.2017

Tutto perfetto!
Complete list ╗